Thanks to David Rosenberg for featuring ten images from my series Holy Week in Guatemala in Slate Behold. All of these images were captured in Antigua during Semana Santa in 2015. The Slate article was published while I was on a return trip to Guatemala to photograph during the 2016 celebrations.
Ten prints from this series will also be on display from April 7, 2016 through March 31, 2017 in the 2016 Pacific Northwest Viewing Drawers at the Blue Sky Gallery in Portland, OR.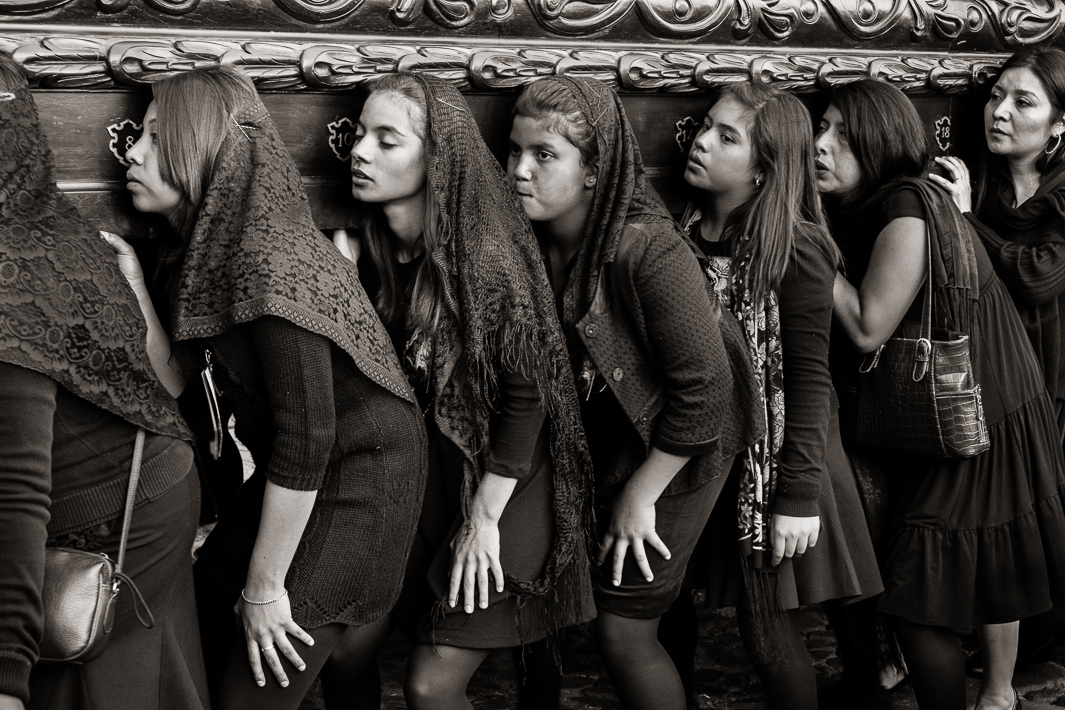 I plan assemble a portfolio for my website combining images from both years soon.