My Metro exhibition at Blue Sky Gallery culminated with a slideshow presentation about this project on Saturday, January 28. Thanks to all who came out for the talk and everyone at the Blue Sky Gallery for make the month-long exhibition such a wonderful experience.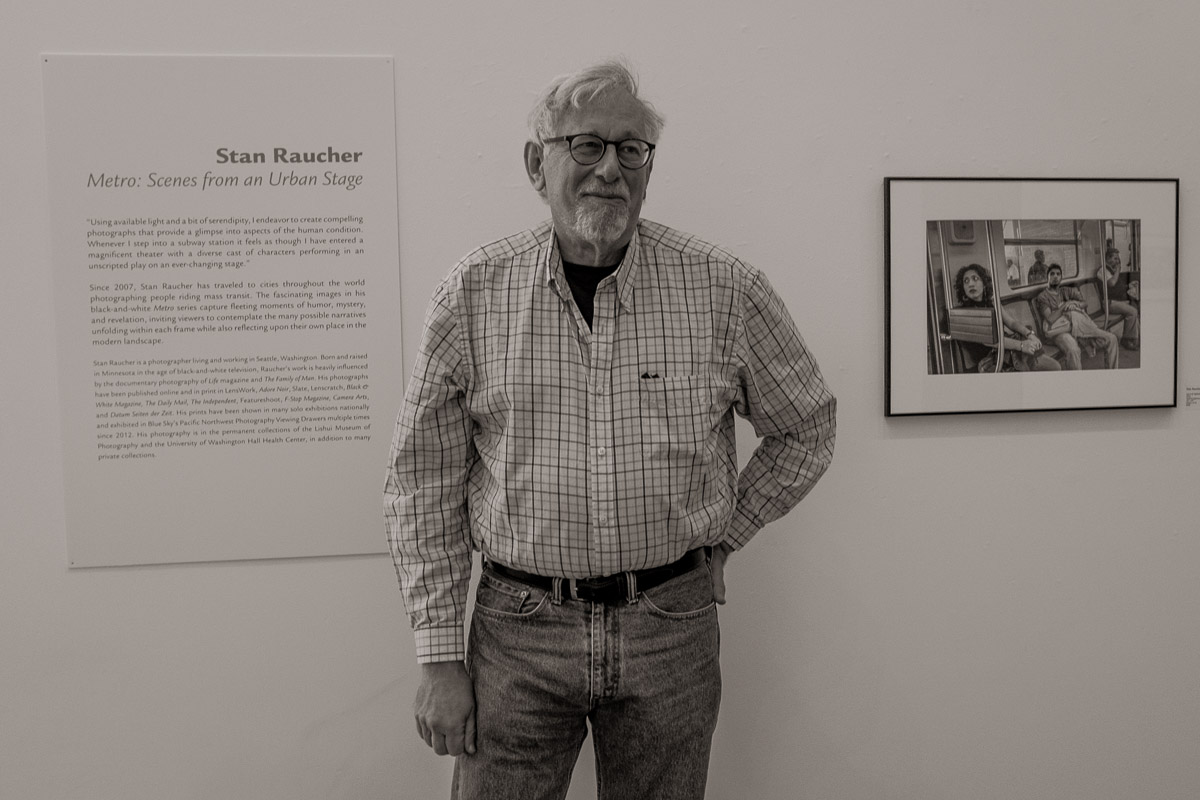 Photo by Victoria Bjorklund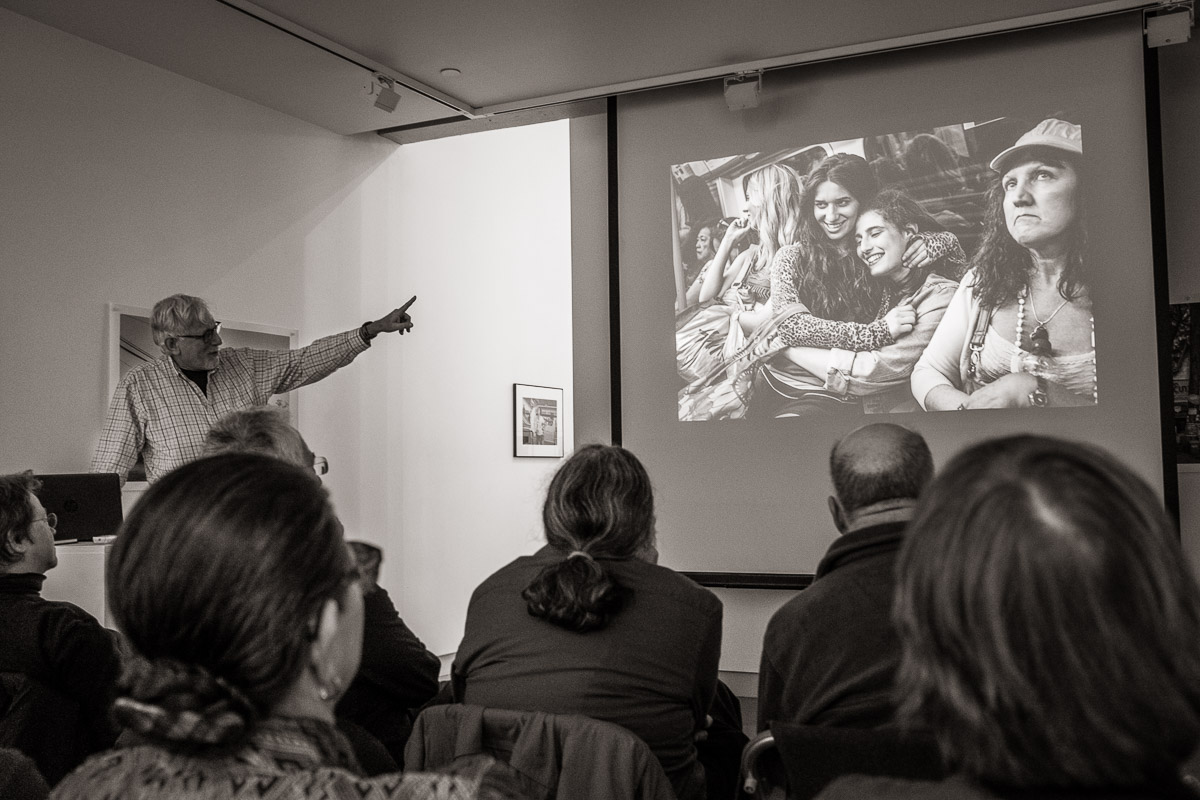 Photo by Victoria Bjorklund
The following evening, the 31 prints from the exhibition came down and were packed up to make the journey safely back to Seattle.