I'm delighted that my series Holy Week in Guatemala was selected as finalist in the 2015 Critical Mass competition. This project documents the extraordinary traditions of Holy Week that were brought from Spain to Guatemala in the 17th century. These photos were taken in and around Antigua, Guatemala, in March 2015.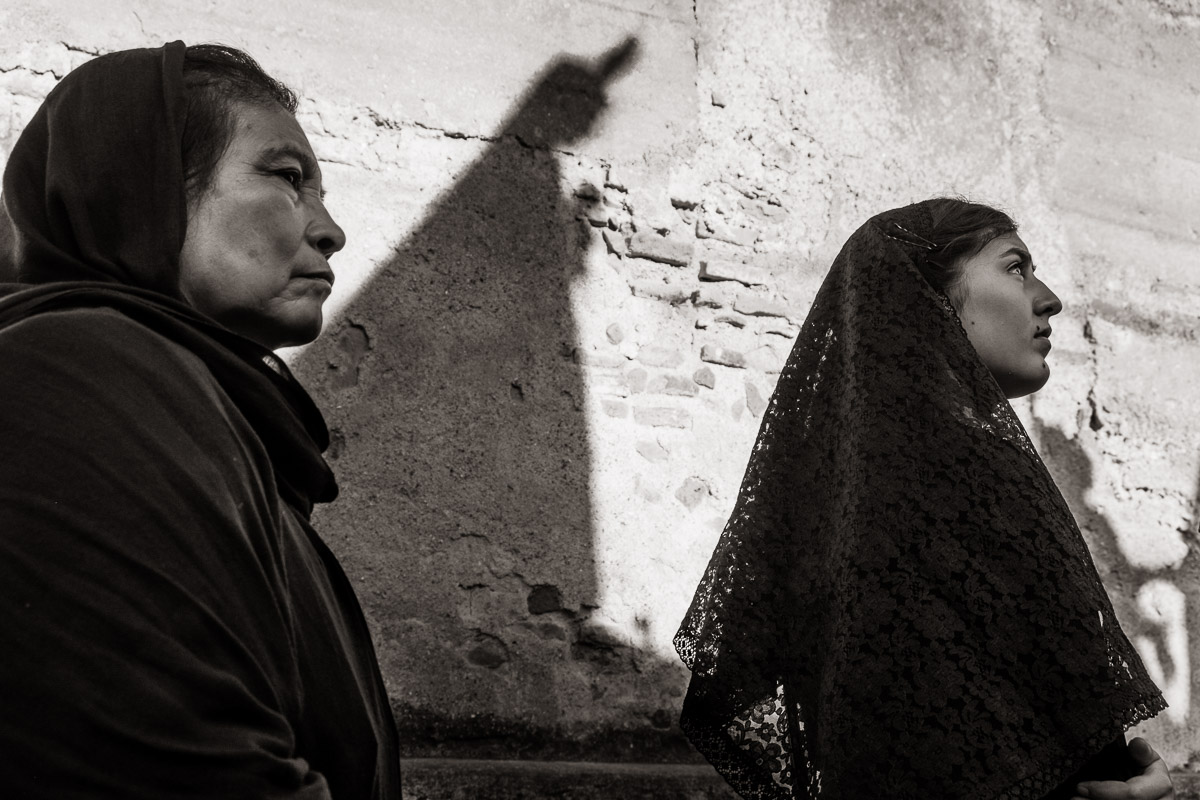 In the Shadow of Mary

Critical Mass is an annual online program which allows finalists to have their work viewed by over 200 renowned photography professionals.