Every year since 2007, the Pacific Northwest Photography Viewing Drawers at Blue Sky Gallery have featured an annual juried exhibition of prints by more than sixty contemporary regional photographers. Selected prints with a particular theme are displayed on the wall opposite their library. I'm delighted to be included in the current show, which runs from May 23 – July 14, and also includes prints by Marcia Mahoney, Ricardo Nagaoka, and Nolan Streitberger.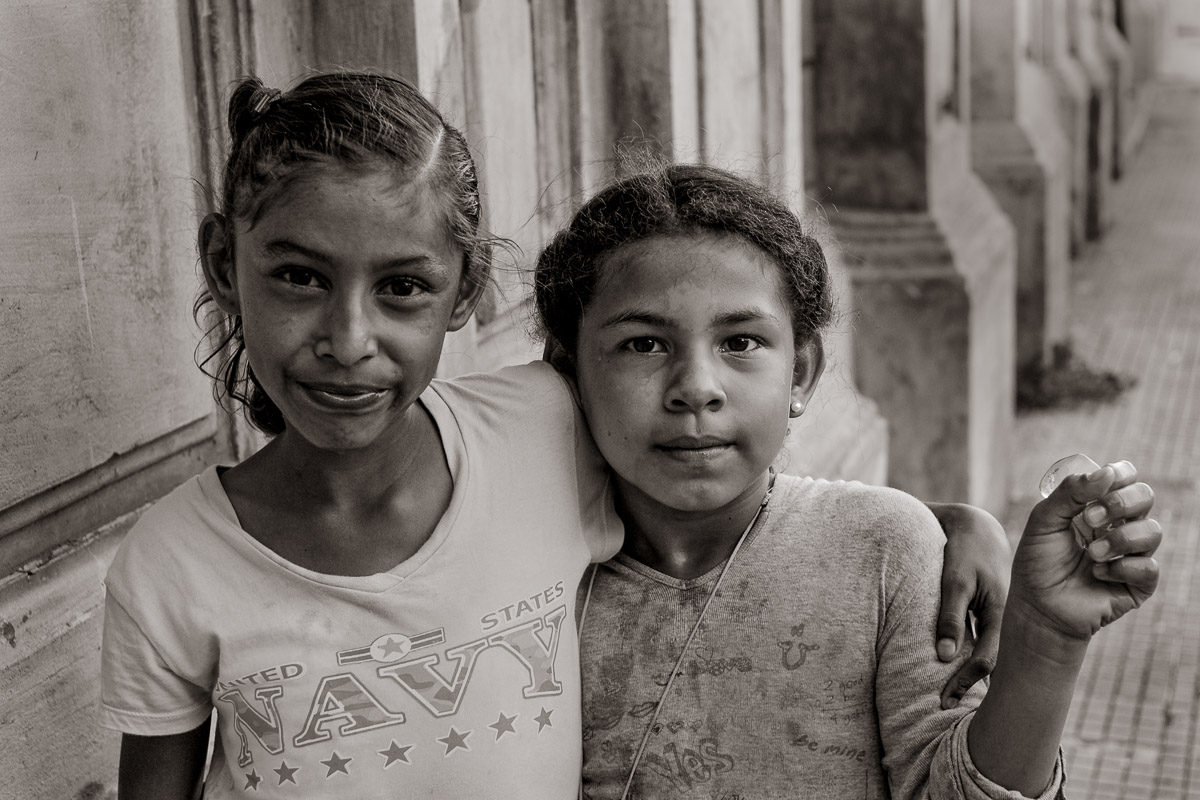 Best Friends – Granada, Nicaragua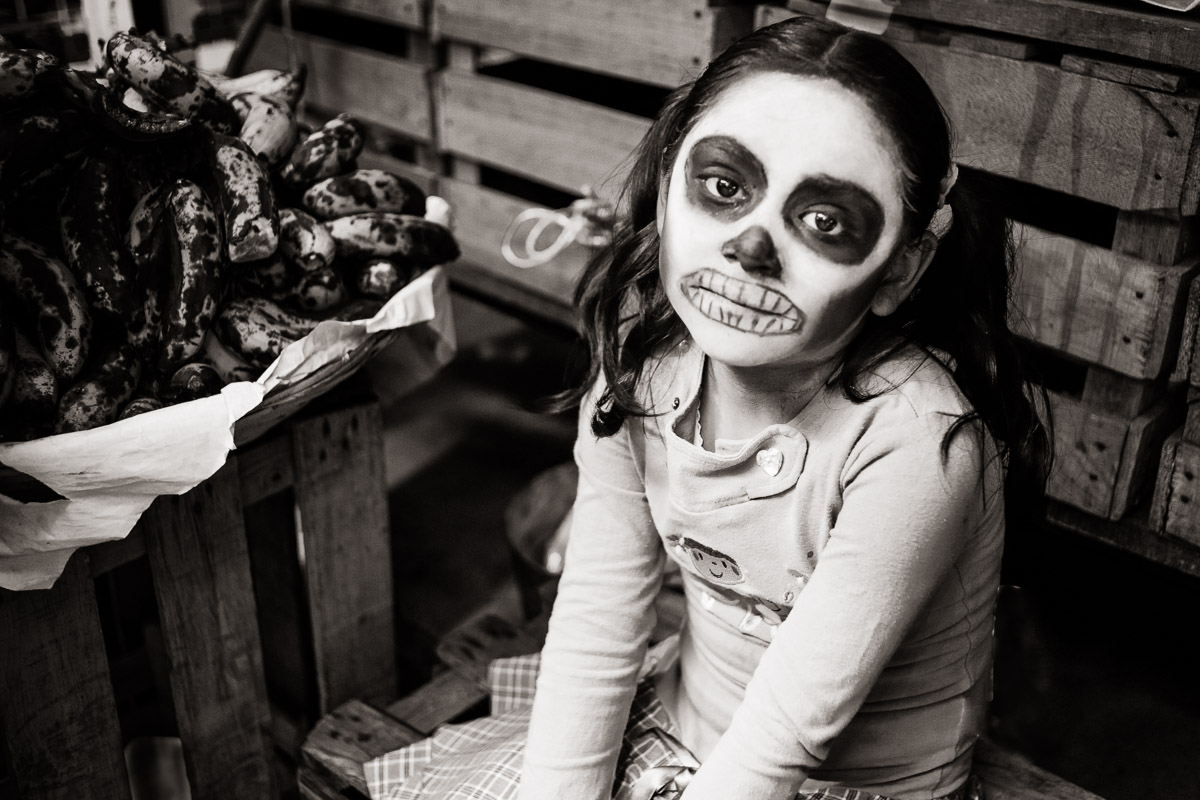 Girl at the Abastos Market – Oaxaca
The show "Out of the Drawers: Self-Assertion" was curated by Claire Elizabeth who says that the photos "spotlight girls, unidealized and dignified. Taking pleasure in ordinary life, and pride in cultural identity, these girls are as strong as they are playful. Each one conveys her unique capacity for mature self-possession."
Thanks to everyone at Blue Sky Gallery for their devotion to photography.