I'm delighted that my print In the Shadow of Mary from my award-winning series Holy Week in Guatemala was selected for the 2015 Northwest Fine Arts Competition Exhibition at the Phinney Center Gallery. The show will run from October 1-30 with an opening reception on Friday, October 9, from 7 to 9 pm.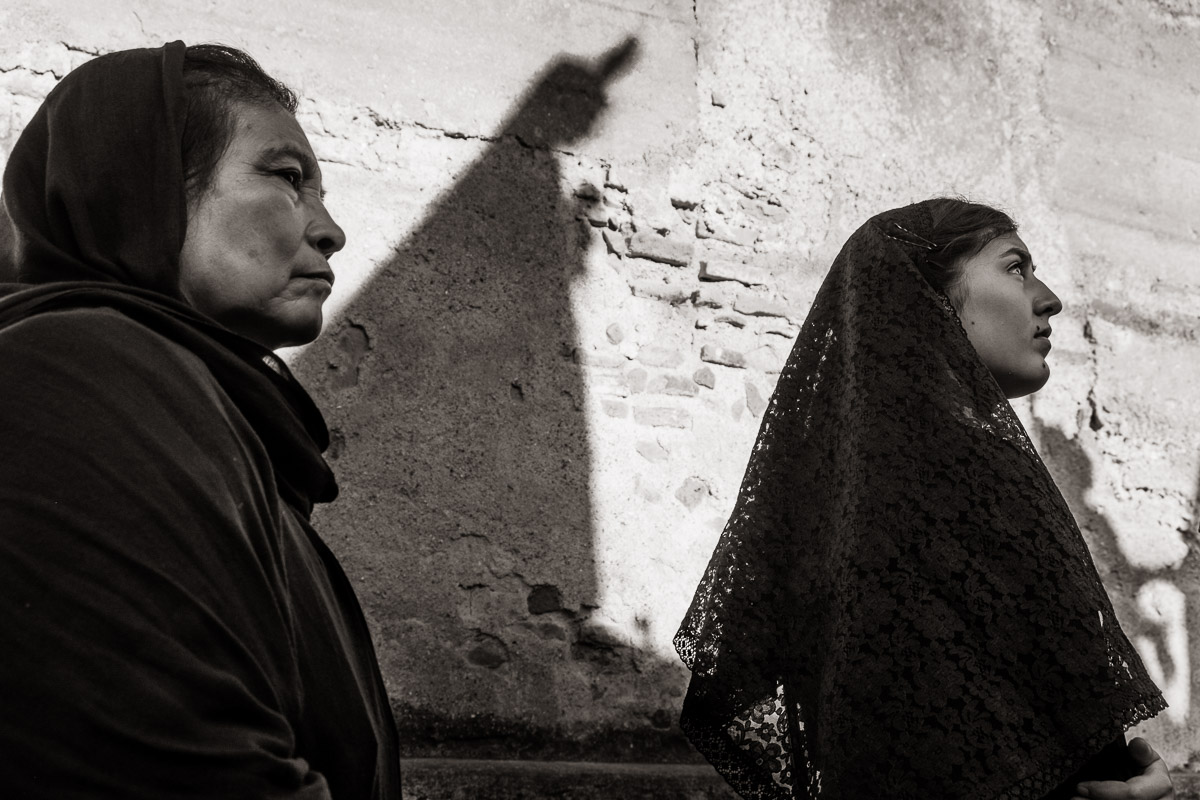 In the Shadow of Mary
The exhibition features painting, photography and sculpture by regional artists Becky Birinyi, Clint Ceder, Ken Coleman, Connie Fu, Nelda Hanson, Bill Hodge, Susan Lally-Chiu, MiYoung Margolis, James McFarlane, Susan K. Miller, Stan Raucher, Yan Ren, Stacy Rosevear, Miya Sukune, Katie Twiss, Robert Williamson, and Jeff Wilson.
The gallery is located in the Phinney Neighborhood Association, 6332 Phinney Ave N, Seattle, WA 98103. Phone 206 783 2244. The gallery hours are Monday-Friday 9 am to 10 pm and Saturday 9 am to 2 pm.