I'm delighted that my photo Man with Cake – Remedios, Cuba was selected for the Texas Photographic Society 24th International Competition. The juror for the competition was Dr. David Coleman, Director of the Wittliff Collections at Texas State University in San Marcos, and he chose 50 photos from the 847 images submitted.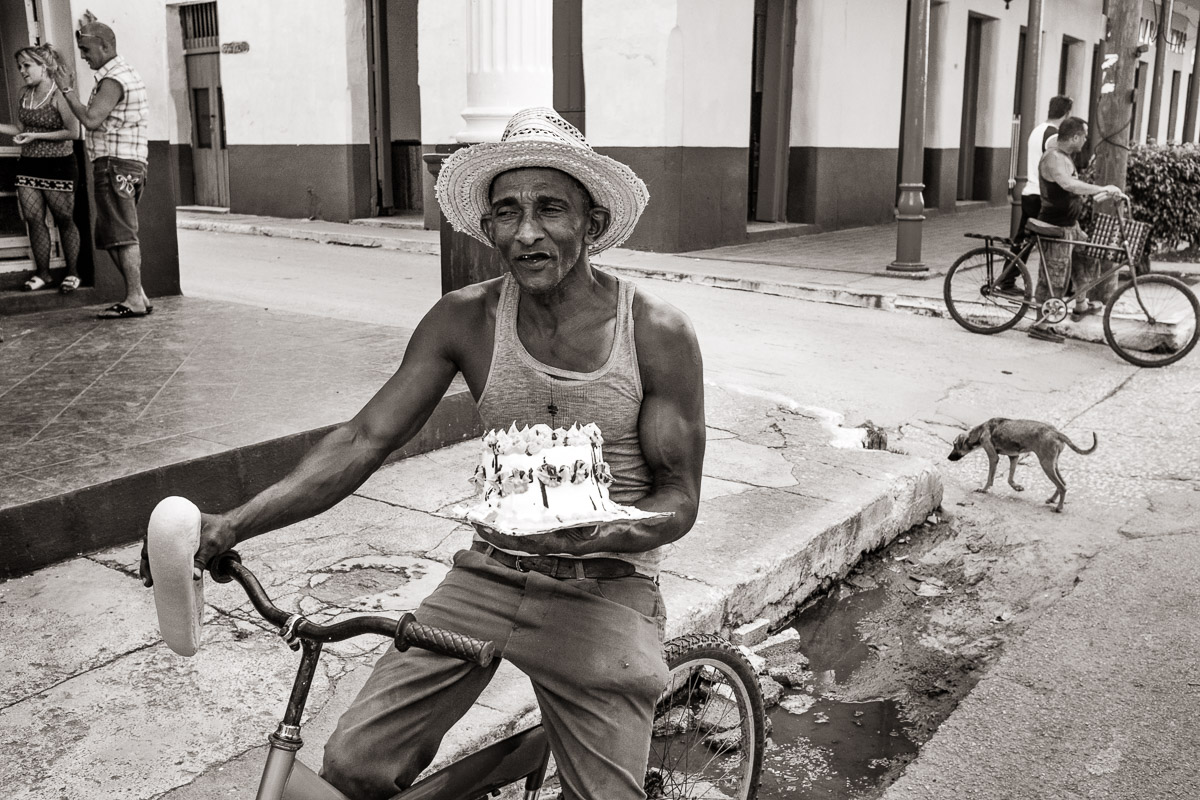 The exhibition will be on display at the Wittliff Galleries at Texas State University in San Marcos, TX, from June 1 through July 25, 2015. A public reception with the juror will be held on Saturday, June 6 from 3:00-5:00pm. The exhibition will also travel to the San Antonio Public Library during FotoSeptiembre in the fall, followed by The Center for Contemporary Arts in Abilene.
The exhibition may be viewed online and an catalog is available on Blurb.
The Texas Photographic Society is a non-profit organization that hosts a variety of exhibitions, events and workshops.