I'll have two prints in the Phinney Center Gallery Northwest Fine Arts Competition Exhibition juried by Jody Bento and Dionne Haroutunian. The show will run from October 8 through November 7 with an opening reception on Friday, October 10, from 7 to 9 pm.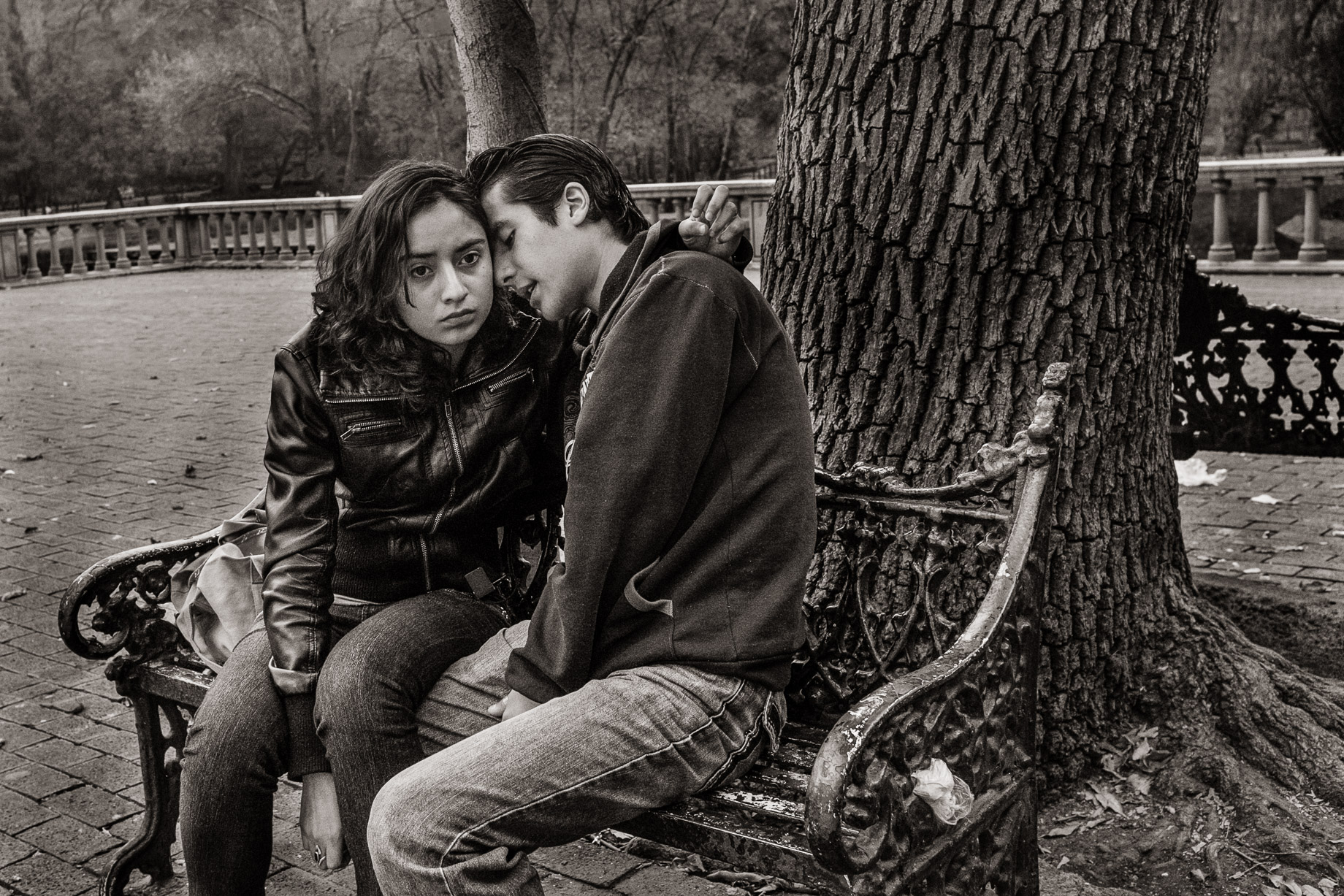 Young Couple, Bosque de Chapultepec – Mexico City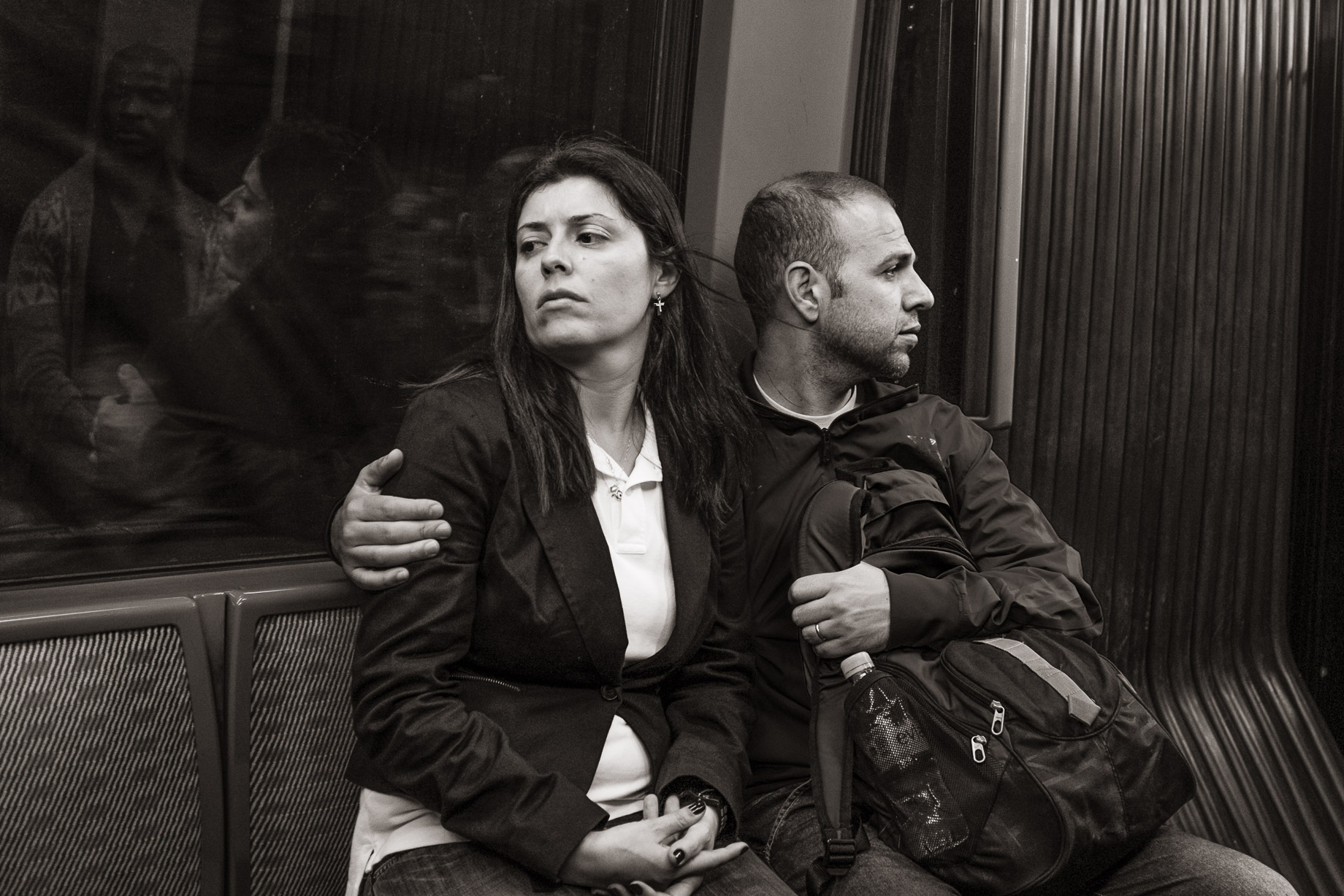 Metro Line 4 near Château d'Eau – Paris
The artists featured in the exhibition are: Jo Braun, Brittany Faulkner, Susan Gans, Stephen Gilbert, Bill Hodge, Gay Jensen, Jessica Jorgensen, Gail Larson, Anita Lehmann, Stan Raucher, Susan Rotondo, Amy Smith, Dara Solliday, Melissa Wax and Lee Withington.
The gallery is located in the Phinney Neighborhood Association, 6332 Phinney Ave N, Seattle, WA 98103.
Phone 206 783 2244. The gallery hours are Monday-Friday 9 am to 10 pm and Saturday 9 am to 2 pm.